How to Contact TSI
We want to hear from you! If you received a letter or phone call from us, or you have a question or comment, we are here to help. On our Consumer Support page, you can send us a message, pay a debt, and learn about your rights. For immediate assistance, please call us during business hours at: 1-877-865-7686.
For employees trying to reach the Employee Ethics Hotline, please call: 1-800-461-9330. This number is also available to employees in the EE Handbook and on the ADP Portal.
If you're a client, prospective client, or employment candidate, see below for contact options.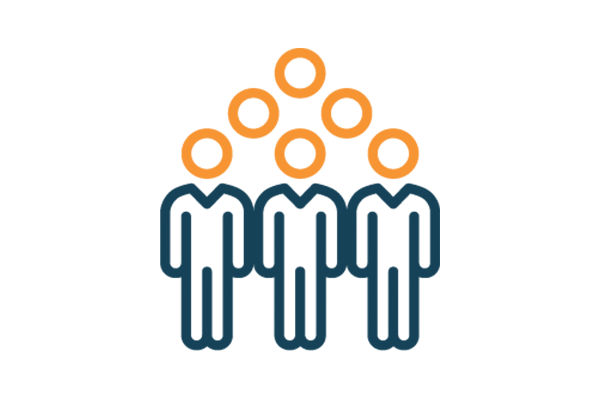 FOR CLIENTS
If you are a current TSI customer, please log into our Client Portal to get in touch with us or call customer service at 1-888-446-4733 during business hours. For all other inquiries, please use the contact information below.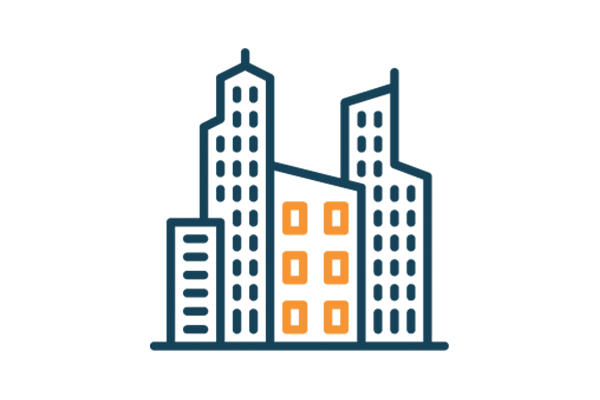 PARTNER WITH US
Looking for reputable, professional debt collection, accounts receivable and billing services? We're prepared to help. Complete the form below to get a Free Consultation. A TSI representative will contact you soon.