Game-Changing Accounts Receivable Management & Debt Collection
TSI delivers unparalleled results by utilizing a proprietary predictive analytics platform that drives our next-generation recovery operations. We pair our scale, sophistication, and debt collection expertise with the high-touch, client-centric approach of a boutique firm. More than just a debt collection agency, we offer strategic end-to-end accounts receivable management and debt collection solutions that make your cash flow.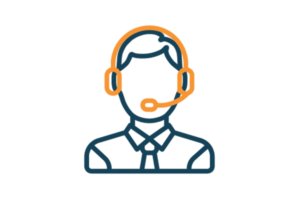 CONSUMER SUPPORT
Have you received a letter or call from a TSI representative? We're here to help. Making a payment, finding answers to your questions, and other support is just a click away.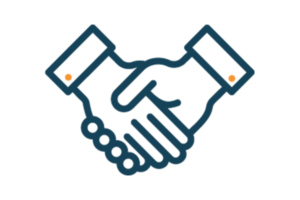 PARTNER WITH TSI
You need fully-integrated, end-to-end accounts receivable solutions in order to maximize recovery, increase cash flow, and focus on growth.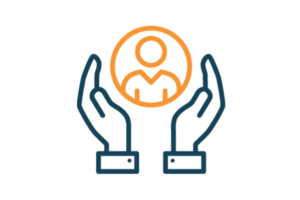 VALUED CLIENTS
Get a snapshot of what your cash flow looks like today. Login to our user-friendly online portal to access reports, manage accounts, and make new placements.
LET'S TALK
Find out how our comprehensive debt recovery strategies can improve your liquidity rates and maximize your cash flow. Contact us today to see how our advanced, proprietary data analytics provide you with actionable insights across the entire credit-to-cash lifecycle.