TSI: A Leader in Healthcare Debt Collection
Professional Collections Services for Healthcare Organizations
Minding your business is our business. Delivering enhanced collection results and improving patient experiences are the core principles for our medical debt collection solutions.
Do you know the true value of your patient self-pay bad debt accounts? Is your cost to collect over 2.5%? How much of your A/R inventory is over 90-days old? If your current collection agency isn't asking these questions and more, what revenue recovery opportunities are you missing out on?
Our team of healthcare professionals works with hospital systems, physician groups, and private practices across the country to streamline their revenue cycle management and healthcare debt collection processes by helping them better understand the value of their A/R and reducing the cost to collect.
We cover first-party and third-party debt collection, insurance follow-up, back-office support, and layered, multi-channel solutions that include reminders, calls, and letters. We have the solutions designed to heal your revenue cycle management.
Industry-Leading Analytics for your Healthcare Organization
Are you – or your vendors' – propensity-to-pay analytics tools outdated? Are these static, off-the-shelf scoring solutions adding any value to your operations? How would you know? Using our dynamic proprietary analytics platform, CollectX, we design custom workflows alongside our clients that optimize patient contact strategies to maximize debt recovery and returns. TSI Healthcare clients have seen an average liquidity rate increase of 14.6% since the introduction of CollectX analytics. Paired with an empathetic and HIPAA compliance-focused approach to healthcare collections, our clients realize higher debt recoveries without jeopardizing patient relationships or brand integrity.
Commitment to Healthcare Debt Collection Data Security & Compliance
How safe is your data with your current vendor? Has your current collection agency kept their compliance certifications up-to-date? What are they doing to mitigate any and all regulatory risk?
We've invested massive resources to obtain the highest levels of security controls and certifications in order to protect client and patient data. By operating at a higher level of data security maturity and by subjecting itself to the most disciplined security assessments and proven standards, our clients rest assured knowing their data – and their patients' data – is in safe hands. Our credentials include HIPAA, ISO 27001, PCI DSS 3.2, NIST, FISMA, and our IT systems are run out of a TIER-V SuperNap colocation center.
TSI's unparalleled commitment to compliance for healthcare providers starts with a medical debt collection team with multiple years of experience collecting healthcare debt. In order to minimize compliance risk and maximize patient-satisfaction, all TSI healthcare debt collectors are subjected to rigorous healthcare-specific compliance training. This training includes:

Health Insurance Portability and Accountability Act (HIPAA)
All collectors are given comprehensive training and testing related to HIPAA compliance, including the motivation behind the act, its impact, penalties, and terminologies, background information on the privacy rule, its impact, permitted use, how to request information, how to handle privacy breaches, authorization and rights, and patient data security standards.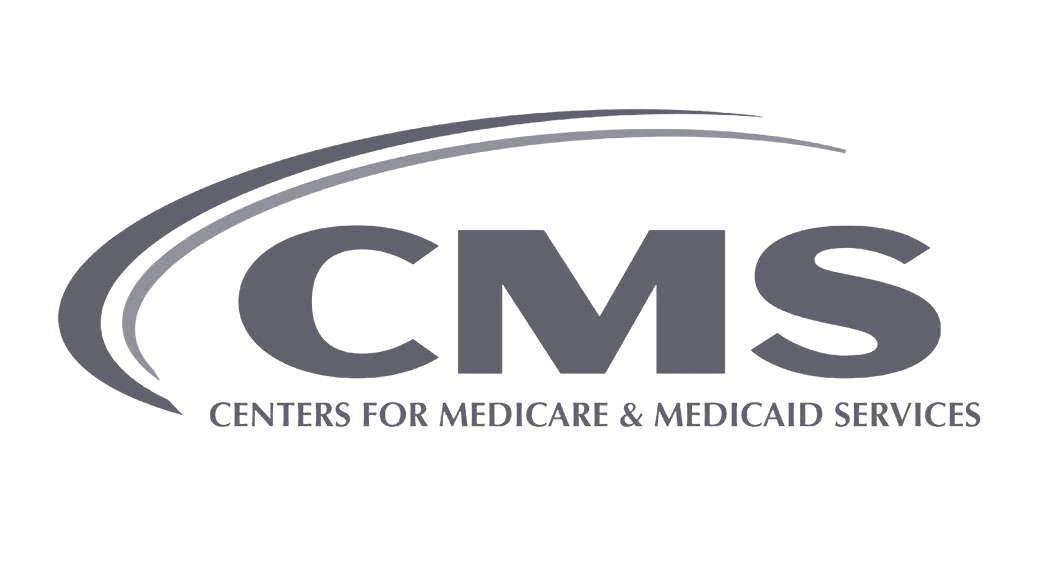 Centers for Medicare and Medicaid Services Parts C & D Fraud, Waste, and Abuse and General Compliance
Due to our intensive compliance training program, our collectors are well-versed in the steps needed to be taken to prevent, detect, and correct fraud, waste and abuse; background information on the laws and consequences of not following the CMS' Fraud, Waste and Abuse guidance; what Medicare is, its history and societal impact, compliance and ethics standards, how to report non-compliance, consequences of non-compliance and the responsibilities inherent to the regulation.
Debt Collection for Hospitals, Clinics, Physician Groups, and Private Practices
From early-stage and late-stage, bad debt collection, extended office services, insurance follow-up, and denials management, we provide patients with an easy, straightforward debt resolution and payment process. No one is better equipped than TSI to be your comprehensive debt collection and revenue cycle management partner, so can focus on patient care.
Do what you do best – patient care — and leave your organization's bad debt collections and comprehensive revenue cycle management to TSI. Let's talk about how TSI's tailored healthcare solutions can benefit your bottom line.