The Future of Digital
The Mode of Communication Has Evolved. Are You Ready?
In today's society, there is a fine line between the digital and non-digital aspects of life. That's why we merge traditional methods with modern, digital tools. World-wide consumption levels of web and mobile highlight the fact that almost all consumers are living online and offline ubiquitously. This highly digitized population is not only looking for, but expects, a seamlessly unified engagement across multiple delivery platforms.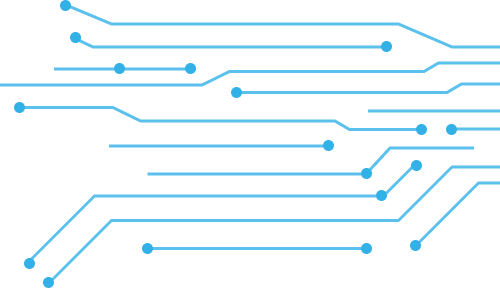 The customer Journey Road map
Customer Approval
The consumer driven digital solution begins with consent. Working closely with our clients, we ensure proper authorization is in place to connect with consumers across multiple communication channels.

Channel Preference
Utilizing both traditional methods in tandem with digital channels, we provide customers with convenience and choice of a variety of communication options.

Decision Engine
A driving mechanism to track and anticipate consumer behavior to determine over-arching contact strategy and improve efficacy of efforts, both human and machine.
Compliance Driven
The digital ecosystem is controlled by our compliance management system, structured by the CFPB regulations and industry standards.
Driven by innovation
We are innovators, driving the future of our industry through compliant strategy, digital communication tools and intelligent technology.
Based on the consumer channel preference, we use both tools and smart decisions in a compliant manner to determine how and when to engage with the consumer. The marriage of traditional and digital techniques provides our customers with a complete comprehensive solution, optimizes outreach, improves productivity and drives increased revenue.
TSI is your flexible digital solution.
Foundation of Digital Landscape
Authorization
With the proper consent in place, as a third party provider, we are able to communicate with consumers across multiple digital platforms.
Mechanics
We have built a robust ecosystem to funnel consumers from engagement and communication through resolution, having the right tool in the right place.
Decision Engine
By tracking and anticipating consumer behavior, we can determine contact strategy and improve efficacy of efforts, both human and machine.