Welcome to TSI
TSI has expanded our property management business with the recent acquisition of the NCC Business Services' business operations. TSI's nearly 50 years of experience and data-driven operations brings property managers the ultimate end-to-end accounts receivable and collection solution suite.
TSI's proprietary collections analytics, industry-leading technology, global scale, and the strength of our innovative next-gen operations are driving results for the property management industry. From early stage reminders to legal services, TSI has the solution for you.

Access your existing NCC Business
Services client login portal.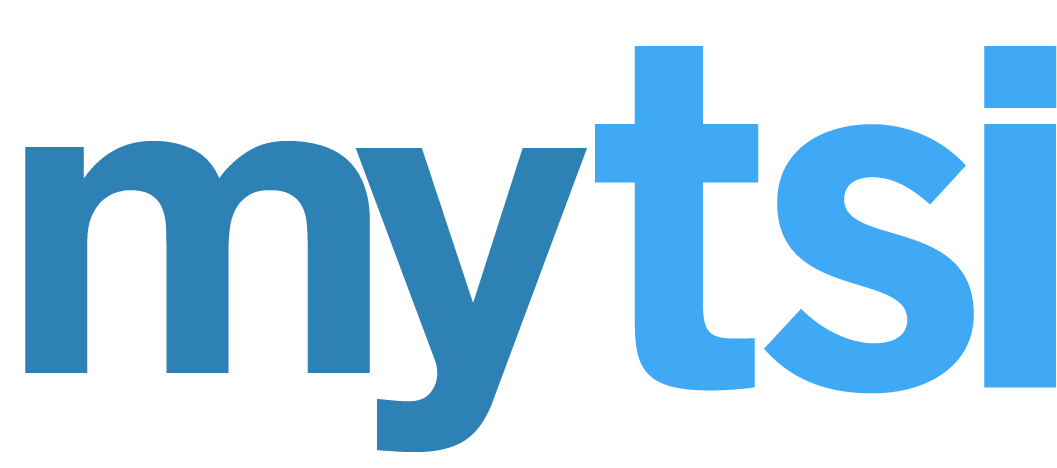 Start your access to the myTSI Client Portal. myTSI allows you to easily access your customers account information, invoices, and reports 24/7 from your desktop or mobile device.
Not a client yet and want to learn more about TSI? We're here to help. Contact us today to hear how our services help property managers collect more, and faster.