What Makes TSI the Right Choice?
Great Customer Experience and Positive Business Outcomes
You're seeking a partner that delivers great customer experience and positive business outcomes in a highly secured environment. There are no safer hands in the industry to trust your business' accounts receivable with than TSI.
We offer you the scale, sophistication, and debt collection expertise of a national, industry-leader with the local, tailored, and high-touch solutions of a boutique strategic servicing partner.
Next Generation Accounts Receivable & Debt Recovery
We deploy cutting-edge technology to separate ourselves from others in the debt collection industry.
We deliver game-changing debt recovery results for our clients by utilizing our proprietary predictive analytics Next-Gen Delivery Platform to drive our ARM and collection operations and state-of-the-art loan servicing solution built on a best-in-class IT infrastructure.
Discover a few of the other major investments we've made that are making the difference for our clients: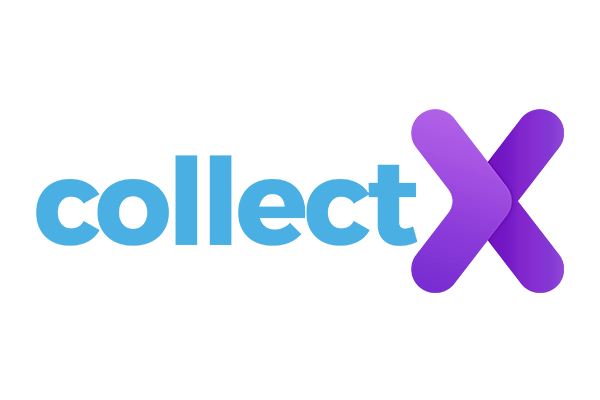 For the debt recovery boost your accounts receivable need, get to know CollectX, our predictive analytics platform.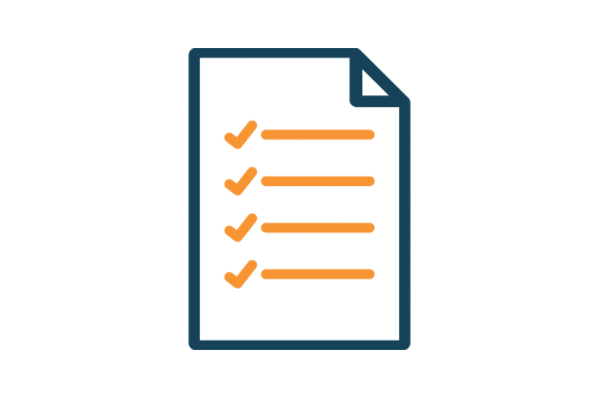 Nothing less than industry leading regulatory compliance, backed by a robust structure and industry-low complaint rate of .017%.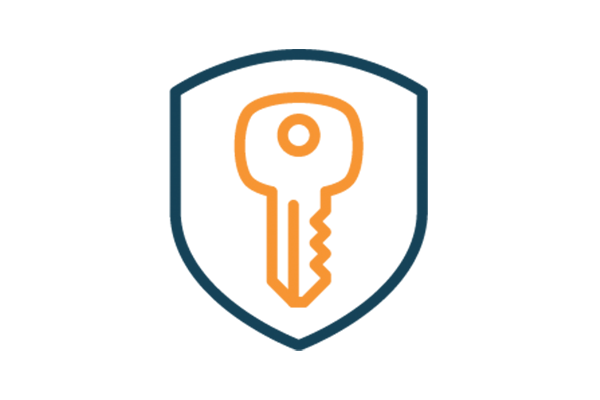 To safeguard your data and minimize the risk of a data breach, TSI obtains the highest level of data security certification.
How We Make Clients Raving Fans
We hear time and again from our clients why they chose TSI as an ongoing partner:
WHAT'S NEXT?
TSI's focus is simple and clear: improve the financial lives of businesses, institutions and consumers. To that end, our team of industry experts, functional leaders, an engaged ownership team, and a cadre of independent advisors are at-the-ready to make a true difference.