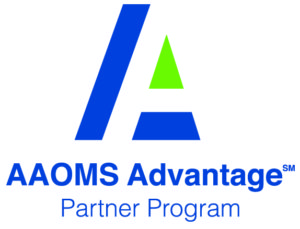 TSI has teamed with AAOMS Services, Inc. (ASI) to bring members of the American Association of Oral and Maxillofacial Surgeons (AAOMS) A/R Management Solutions and fixed-fee collections with no percentages to manage their accounts receivable and increase cash flow.
WHAT CAN THE TSI/ASI ALLIANCE DO FOR YOUR PRACTICE?
Increase your cash flow – For a low fixed-fee averaging between $12-$13 /account
Create an automated workflow for your outstanding accounts
Reduce overhead costs and staff time
Utilize staff time more efficiently, allowing them to focus on other areas of the practice
Provide you with clear and concise reporting 24/7
SmartCollect is a unique tool that integrates seamlessly with most practice management systems (PMS). It's designed to:
Collect more money with less work
Automatically identify overdue accounts for follow-up
Maintain diplomacy with patients
Contact us to learn more!