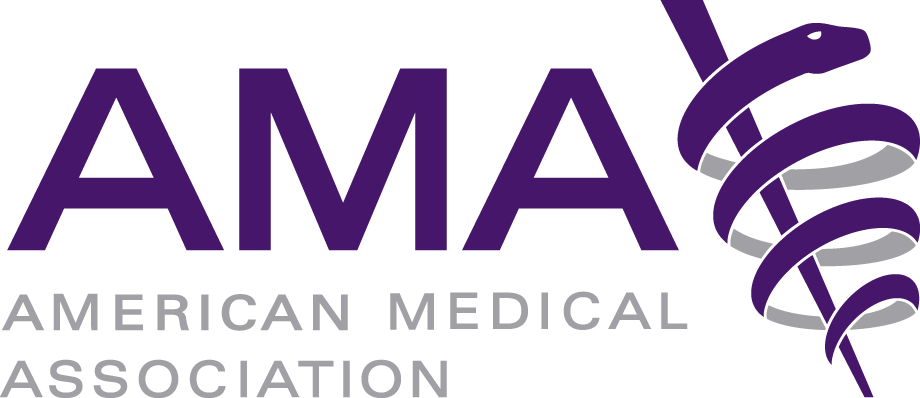 TSI is proud to be working with the American Medical Association (AMA), the nation's largest physician group. Joining together to bring exceptional value and service to AMA members, TSI and the AMA offer today's medical practices the opportunity to increase their revenue on unpaid insurance claims and overdue patient balances.
TSI enjoys category exclusivity with the AMA and is pleased to offer our AMA clients these benefits:
Highest recovery rates in the industry
Preferred AMA Pricing
Reduced staff time and practice labor costs
Patients pay you directly, giving you more control and more information
24/7 online account management
Webinar Information
To view the most recent webinar, 8 Keys to Practice Cash Flow Optimization, click here.
With the vision to be an essential part of the professional life of every physician and medical student in the United States, the AMA is always looking to develop new resources and relationships that enhance physician's ability to practice medicine. TSI is proud to be part of that effort.
CLICK HERE FOR THE MEDICAL BENCHMARK STUDY